Specialist design and consultancy services to onshore wind, solar, geothermal and electrical grid sectors
At GDG, we provide sustainable, safe and efficient design solutions to onshore renewable and energy projects, by using the latest techniques in design.

We have expertise in all stages of onshore renewable projects, including feasibility, planning, environmental assessment, due diligence, detailed design and construction monitoring.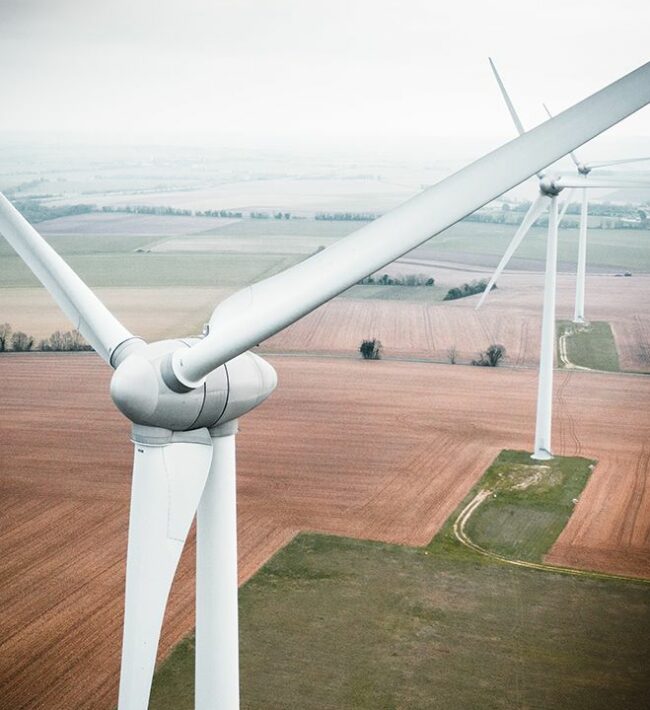 GDG Services and Expertise
At GDG, we provide specialist design and consultancy services across all stages of projects. Our team can provide bespoke tailored services to meet the specific needs of any project.
Onshore renewable electricity generation can be a key component of a country's energy security and its commitments to carbon neutrality.
Electricity generation projects must limit their impact on the environment. The success of these projects, during their consenting, financing and auction processes, requires accurate assessment and mitigation of programme and financial risk. We assist wind, solar, geothermal and other onshore renewable developers through the entire lifecycle of their projects by leveraging our expert design, assessment, risk management and problem-solving capabilities.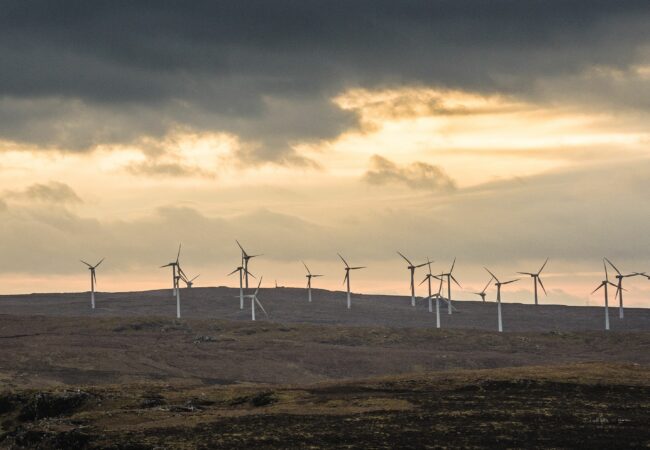 Our specific expertise includes:
Site identification and constraints mapping for renewable energy developments
Renewable energy development planning support
Peat landslide hazard risk assessment and peat management planning
Environmental impact assessment
Site investigation survey specification, procurement and supervision to meet both European design codes and turbine, solar PV and cable supplier's specifications
Geotechnical and structural design of gravity and piled wind turbine generator (WTG) foundations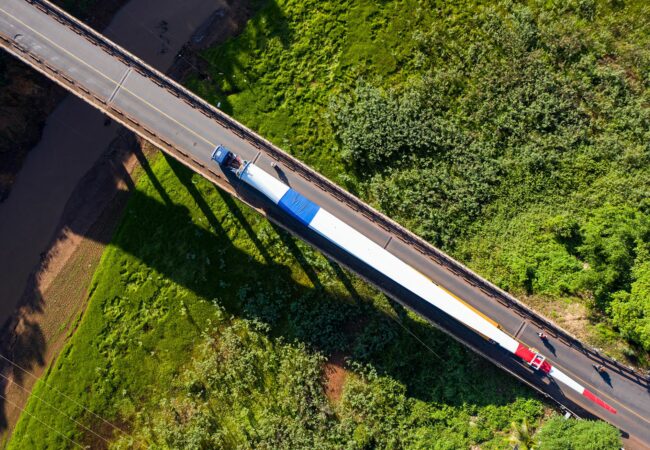 Civil and structural design of substation and overhead / underground grid connection infrastructure including design of ground improvements and stabilisations
Design of access tracks and platforms to meet turbine supplier's alignment requirements and to support large vehicle and crane loads for turbine delivery and erection
Road alignment design and swept path analysis
Structural design of culverts and bridges
Geotechnical testing specification
At GDG, we have the expertise and experience to support the growth of geothermal energy through our wide range of services.
Click here and find out more about our Geothermal services and projects.
The Bord na Móna Cloncreen Wind Farm in Co Offaly is expected to generate renewable energy for the domestic electricity market in Ireland, supplying up to 55,000 homes with power per annum.

GDG are undertaking the geotechnical design of access tracks, crane hardstands, wind turbine generator foundations, a met mast foundation and a substation platform.

Our Onshore Renewables projects
Our clients include large civil engineering contractors, renewable energy developers, semi-state bodies and other engineering and environmental consulting firms.