Graduate Training Programme
Our Graduate Training Programme offers you the chance to work on cutting-edge projects with the support of training and mentorship from our experienced team.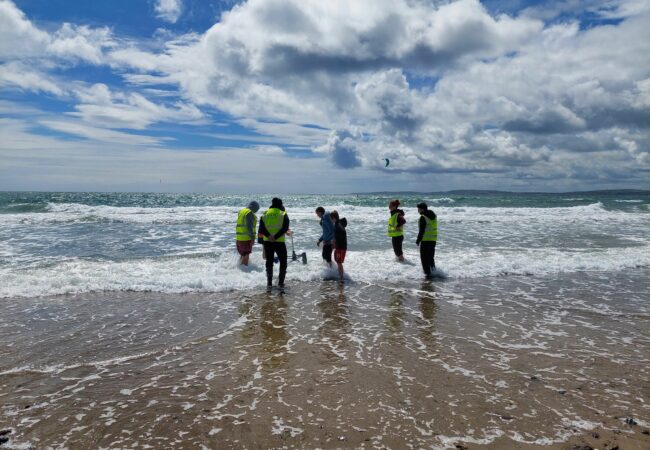 If you have an interest in renewable energy or sustainable engineering and design.
If you are self-motivated and enthusiastic.
If you would like to work on a varied and exciting range of projects.
If you are a team player who would like to join a dynamic team.
Our Graduate  Training Programme could be the perfect opportunity for you!
We can offer you:
Six month training rotations across five departments.
A competitive salary.
Promotion to Design Engineer upon successful completion of the programme.
Or send your CV to careers@gdgeo.com