Opportunities at GDG
Why work for us?
Since our inception in 2011, we have grown to become a diverse and vibrant team of over 130. We are a people business, and our highly-qualified team are committed to delivering the best possible outcome for our clients.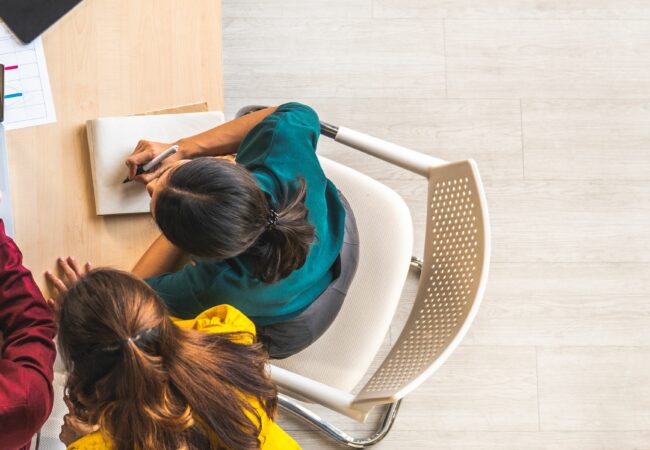 What can we offer you?
At GDG, you'll experience an inclusive, friendly and flexible working environment where everybody is encouraged to grow and develop.
We can offer you a meaningful job where you'll help to transform society in one of our service sectors.
Diversity
We see the diversity of thought and experience as a strength. Working effectively with equality, diversity, and inclusion is an essential part of our business. We believe that people from different backgrounds can bring fresh ideas, thinking and approaches which make the way work is undertaken more effective and efficient.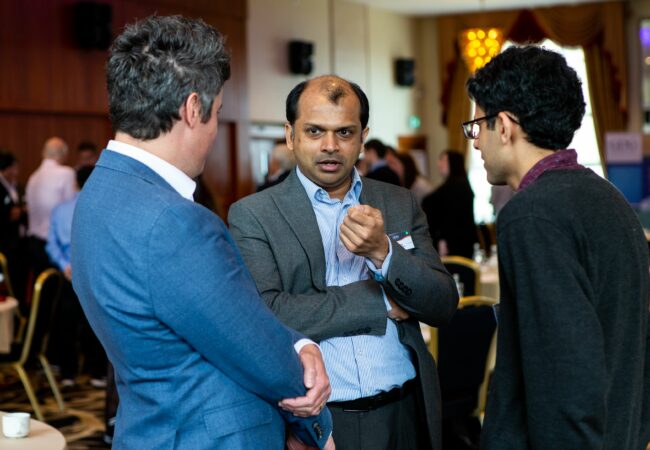 Work Culture
Life in GDG is all about the team. That's why we encourage staff initiatives which promote:
Mental Health and Wellbeing
Equality, Diversity and Inclusion
Sustainability
Continuous Professional Development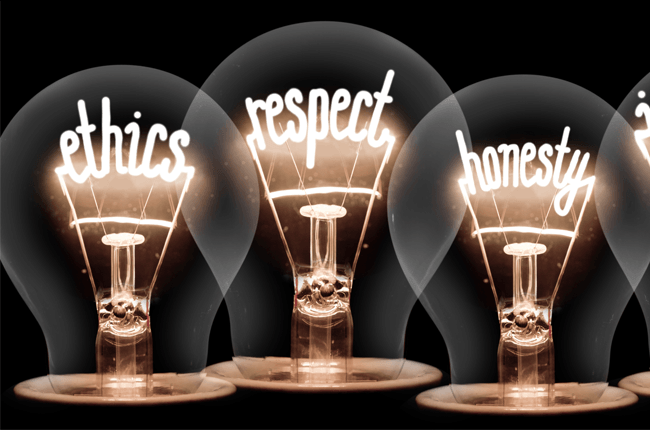 Ethics and Values
At GDG, we value diversity and act inclusively. We are committed to providing equal opportunities to all employees. We treat everyone with fairness, respect and dignity and do not tolerate discrimination, bullying, harassment, or sexual harassment. We believe that we can accomplish more when we work together in a safe working environment free of abuse, threat or disruptive behaviour.