Marine civil and structural design, and geotechnical consultancy services in the nearshore environment
GDG's highly skilled engineers are at the forefront of marine design across the UK and Ireland, utilising a vast suite of soil-structure design tools, in order to solve the most complex and challenging engineering issues that often occur within the marine environment.

Ports and Harbours engineering design is a wide but specialist area within civil engineering, and one that requires an intimate understanding of geotechnical, structural, hydraulic and environmental engineering.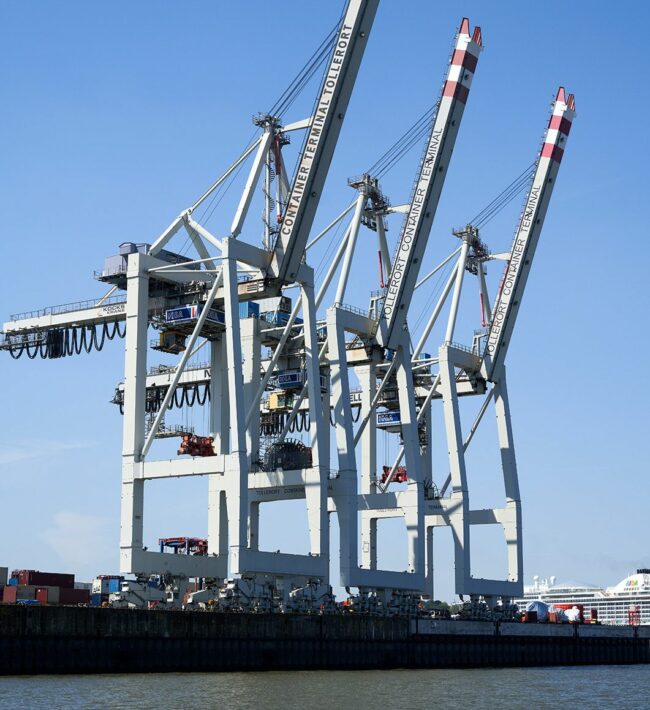 GDG Services and Expertise
We pride ourselves on delivering efficient marine engineering designs which provide value for clients with safety, sustainability and useability in mind.
GDG has a highly skilled Ports & Harbours design team, capable of finding solutions to the most complex of engineering problems.
We specialise in providing expert advice in relation to the design of marine infrastructure throughout every stage of a project. Our range of clients includes ports and harbours operators, fellow consultants, as well as marine civil engineering contractors.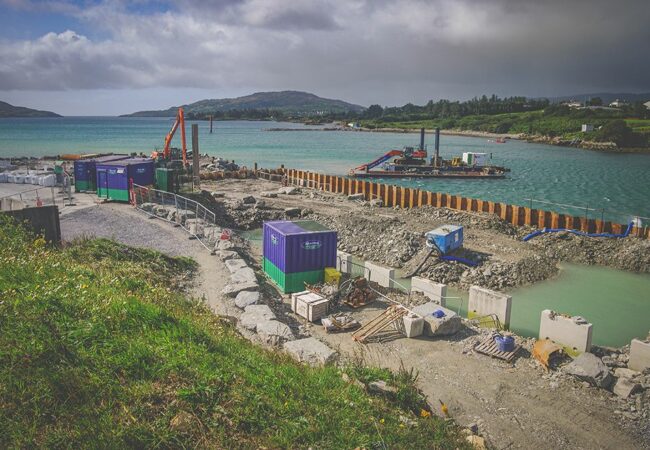 GDG uses state of the art design tools such as finite element modelling and industry approved software to accurately and efficiently model soil-structure interaction. We use such methods in the design of the following:
Quay wall design
Mooring dolphin design
Pile design including driveability analysis
Marine infrastructure design
Dredging design
Temporary works design
Hydrodynamic modelling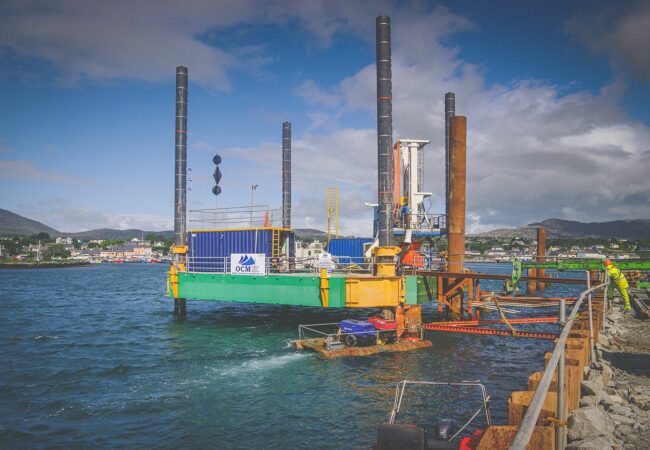 GDG has expertise in providing marine related consultancy services in the following areas:
Port masterplanning
Concept / preliminary design
Feasibility studies
Survey management
Site investigation
Detailed design
Volumetric analysis
Cost estimation
Risk assessment
Tendering and procurement
Contract administration
Site supervision
The (Greenock Ocean Terminal) project was completed in 2020 and includes novel design aspects successfully delivered by GDG. Peel Ports are very happy with the design and with the performance of GDG.

Our Ports & Harbours projects
The Ports & Harbours team has worked with a range of clients on a range of highly varied and challenging schemes. Some exemplar projects are identified, as follows: