Curraglass Renewable Energy development
Cloncreen Windfarm is located in Co. Offaly, Ireland.
With a total of 7 wind turbine generators, this project is capable of generating over 20MW of energy.
GDG were commissioned to provide peat landslide assessment and preliminary engineer design services for this project.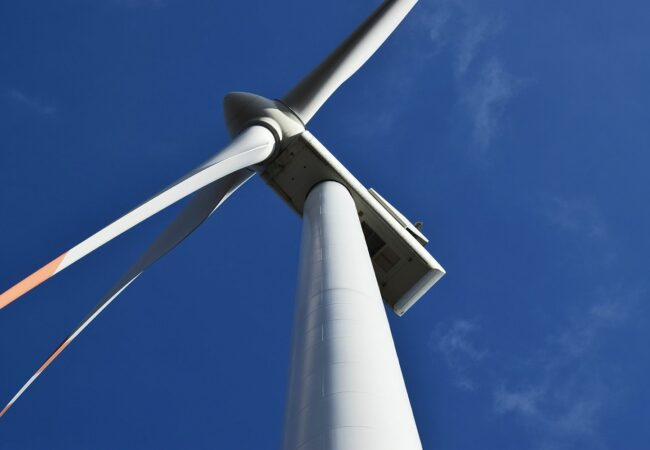 Geoscience Ireland Companies Winners at ACEI Engineering Excellence Awards. The 2020 Association of Consulting Engineers of Ireland (ACEI) awards ceremony took place on 30 September. Gavin & Doherty Geosolutions won the Overseas category for its Guatemala landslide hazard and risk pilot study (World Bank funded)

The Scope of Work
As lead geotechnical designer, GDG's scope of work on this project included:
Site investigation
Peat landslide hazard risk assessment
Peat management planning
Borrow pit appraisal and preliminary design
Earthwork volume quantification
Preliminary road design and engineering assessment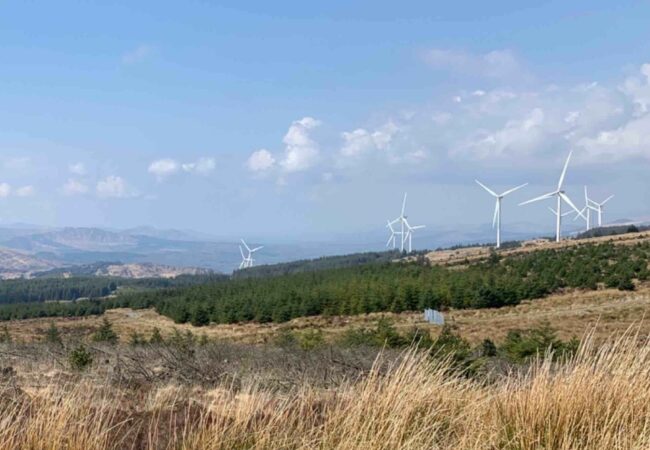 GDG worked closely with their client to provide a safe, sustainable and efficient design for this project which is located in rugged moorland characterised by steep topography, a thin layer of blanket bog and wet heath peat habitats.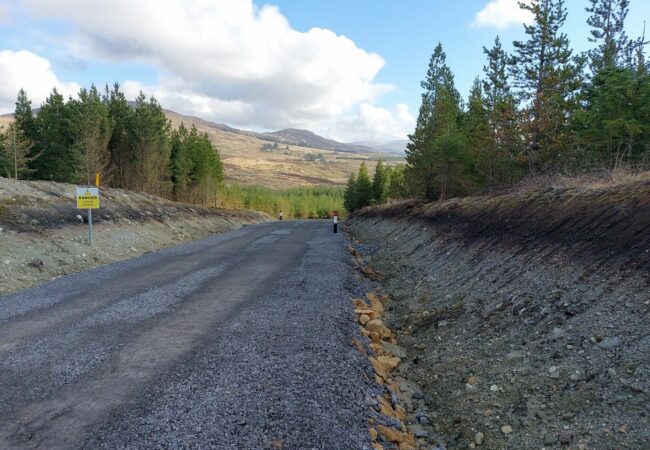 Our team produced a detailed hazard map against peat failure for the entire site to inform site layout design. We reviewed the site gradients against turbine suppliers' specifications to identify any constraints for road design.