Geothermal Engineering
As the race to meet emissions reduction targets accelerates, it is evident that energy integration and a range of cross-discipline solutions are required. Geothermal energy is rapidly becoming a key element of this mix and deployment of geothermal technologies is gathering pace as historical barriers are removed. At GDG, we have the expertise and experience to support the growth of geothermal energy through our wide range of services.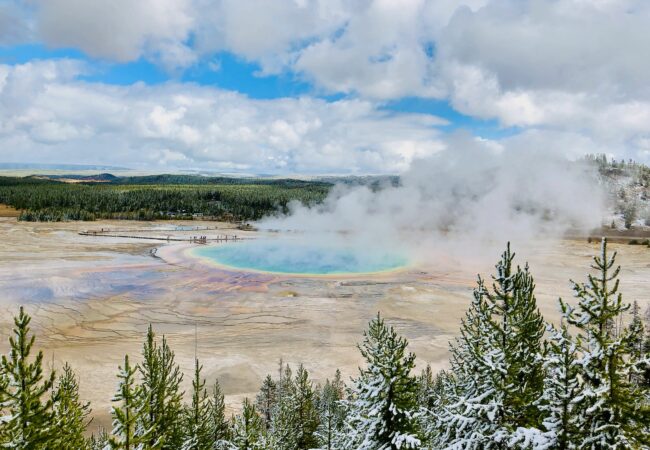 Services
Geothermal consulting for geothermal energy and geothermal systems, including feasibility studies and cost-benefit analyses.
Resource assessment of the quality and quantity of any potential geothermal resource in a targeted area, including analysing all available geologic data, reviewing geophysical surveys and developing dynamic geocellular models to predict reservoir behaviour.
Feasibility studies to assess the technical and economic viability of a geothermal energy project. This involves evaluating factors such as the technical viability, resource quality, project size, costs, and potential revenue streams.
Design and engineering of geothermal power for both shallow and deep geothermal systems, including determining the best drilling and production methods, designing heat exchange systems, and selecting appropriate routes to market.
Environmental and regulatory compliance for environmental impact assessments, permit applications, and compliance with regulations.
Project management and construction oversight to support the construction and commissioning of a geothermal project of varying scales, including managing contractors, ensuring quality control, and monitoring project schedules and budgets.
Operations and maintenance of geothermal projects, including monitoring performance, troubleshooting issues, and implementing improvements throughout all stages of the project.
Sample Projects
The GEOFRAME Project includes an assessment of the geothermal market and development of advanced reservoir characterisation techniques and a market entry plan. A framework exploration process to accelerate the development of geothermal energy systems in low –enthalpy urban environments was developed. The techniques and methodologies were applied to a study site in Dublin, Ireland and is designed to be transferable to similar areas of geological potential.
The GEONORM Project will enable the decarbonisation of the heating sector with the sustainable replacement of hydrocarbon sources by a mix of renewable energy. This mix, including geothermal, is the central theme of the project. The novel approach of the project includes an assessment of the contribution of geothermal energy to the district heating system at UCD by modelling multiple scenarios linked to geological uncertainty and the evolving technology within the geothermal sector.
The RESULT Project demonstrates potential for increased reservoir performance for geothermal heating in urban areas. The project incorporates advanced reservoir modelling, best in class well technology options, optimization methods, including drill and learn strategies, reservoir development optimization case studies and a field demonstration of innovative techniques.