Infrastructure
Our Infrastructure Team uses state of the art analysis and 3D modelling tools to design efficient geotechnical solutions. We specialise in the geotechnical, civil and structural design of linear infrastructure projects, such as roads, railways, canals and flood defences. We are client focussed and strive to add value to projects by maximising material reuse and using techniques such as soil stabilisation.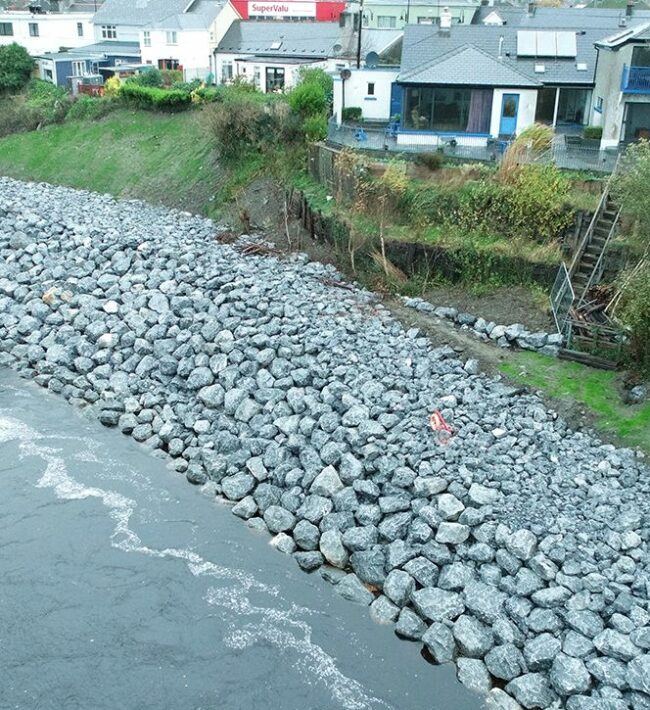 GDG Services and Expertise
GDG uses advanced analysis, design and modelling software to optimise the design process in areas such as slope stability and retaining structure design.
We have embraced digital technologies to optimise the geotechnical design process.
GDG has invested in advanced software for geotechnical analysis and data management. The use of BIM tools allows us to manage geotechnical risk through all stages of a project from desk study to detailed design, construction and handover. We develop digital ground models that communicate directly with analysis software to optimise the design process for projects such as flood embankment assessments.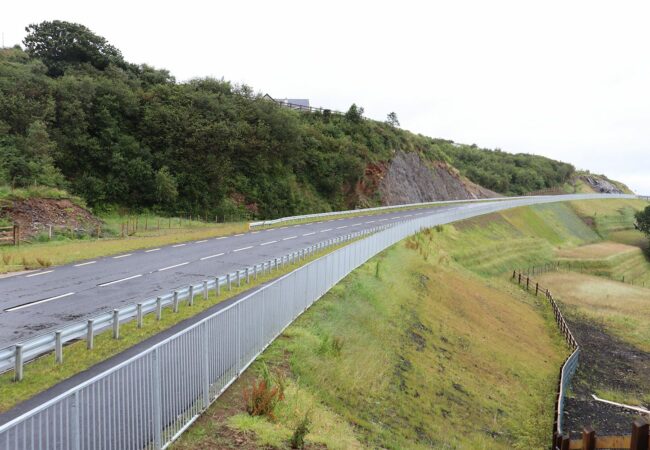 GDG regularly acts as the contractor's designer for design & build projects, and also acts as the employer's representative. We provide design support on the following types of projects:
Roads and bridges
Canal rehabilitation and repair
Flood defence schemes
Housing developments
Site developments
Emergency slope repair and stabilisation
Substations
Utilities and watermains
Asset Management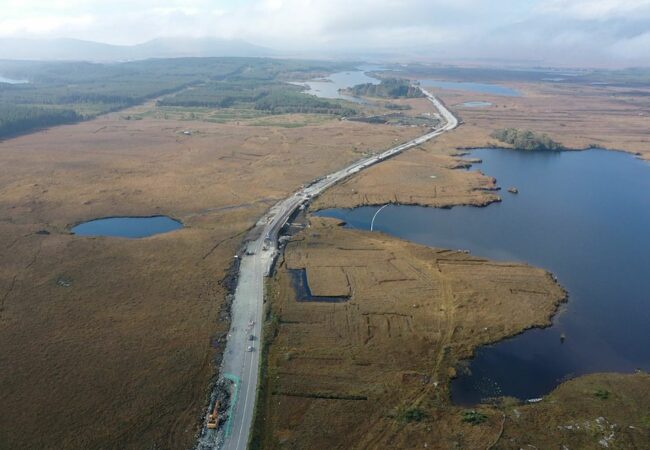 Geotechnical design is a core capability for GDG. We provide a number of specialist services for infrastructure projects:
Value engineering for earthworks and foundation design
Cut/fill analysis
Material reuse assessment
Soil stabilisation
Geotechnical Certifications (NI projects)
Expert witness services
We engage GDG to design and optimise our retaining structures, allowing us to produce efficient and sustainable solutions for the infrastructure sector

Our Infrastructure projects
Our clients include local authorities, government bodies, contractors, consultants and private developers. We support them to deliver efficient and robust designs for the geotechnical, civil and structural elements of infrastructure projects