Integrated ground modelling services to the offshore sector
GDG's ground modelling service delivers effective and economical solutions to some of the most challenging geophysical and geotechnical problems in the offshore wind industry in order to reduce risk, generate options, and drive wind farm development decisions.
Our team consists of geophysicists, geologists, engineering geologists and GIS specialists. We work closely with GDG's other teams focused on offshore foundation design, marine advisory, survey management and research & development.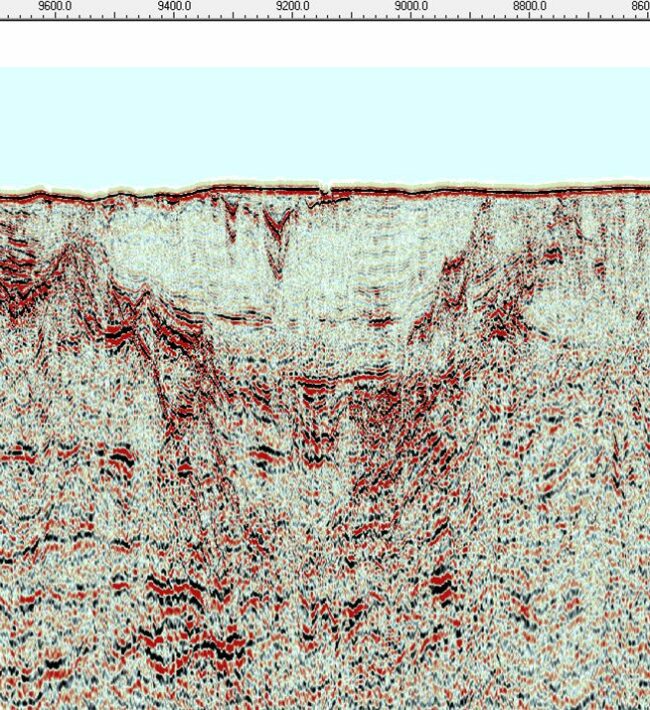 GDG Services and Expertise
GDG's ground modelling team provides tailored services to meet the specific needs of any project.
GDG's ground modelling service can help clients identify ground risks and help mitigate them early in projects.
Ground models incorporate geophysical, hydrographical and geotechnical datasets which provide an overview of morphology, geology, geohazards and uncertainties throughout the project development process. Our team has extensive experience for different stages of site characterisation including; early desk studies, preliminary ground models for initial site investigation, fully integrated ground models, foundation design and detailed design.
We also provide client representative support and survey data QC, as well as survey specification and tender evaluation.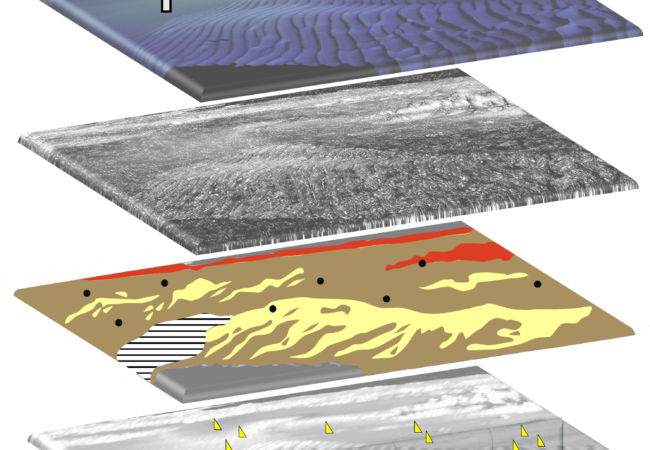 GDG's ground modelling team integrates complex datasets to provide:
Geophysical interpretation of both seismic data (sub-bottom-profile, single and multichannel) and magnetometer data for understanding the geology and geohazards
Hydrographic datasets for detailed understanding of seabed conditions
Geotechnical interpretation for classification of soils/rocks and geotechnical parameters
Identification of data gaps and uncertainties across the site
Foundation options and conceptual designs
Development of risk registers
Integrated ground models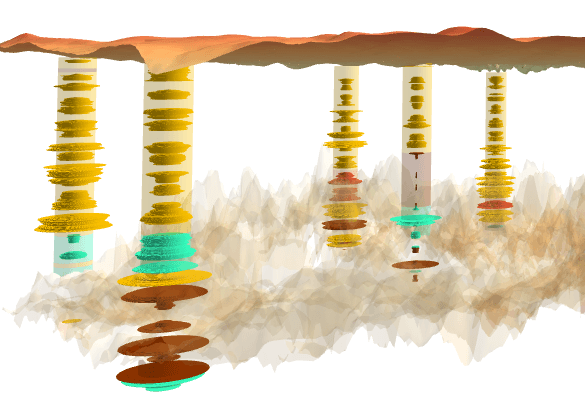 A preliminary ground model is typically followed by site surveys. GDG ensures that surveys are properly specified to cost effectively achieve survey objectives. We can:
Assist from the tender review stage through to the evaluation of proposals.
Specify survey strategies based on industry best practices for all types of surveys for all stages of offshore wind farm developments.
Provide experienced onboard client representatives to ensure hydrographic and geophysical data meet the survey objectives.
GDG has secured three ground modelling contracts for offshore wind projects in the Celtic Sea, Irish Sea, and the Atlantic Ocean.
These projects have circa 1 GW of capacity each and are in the early development stages.
GDG's role is to interpret geophysical datasets, integrate the geotechnical investigations and extrapolate the conditions across the site.

Our Ground Modelling projects
The Ground Modelling team has worked with many clients including offshore renewable energy developers, geophysical and geotechnical survey contractors, seismic processing firms, and semi-state bodies.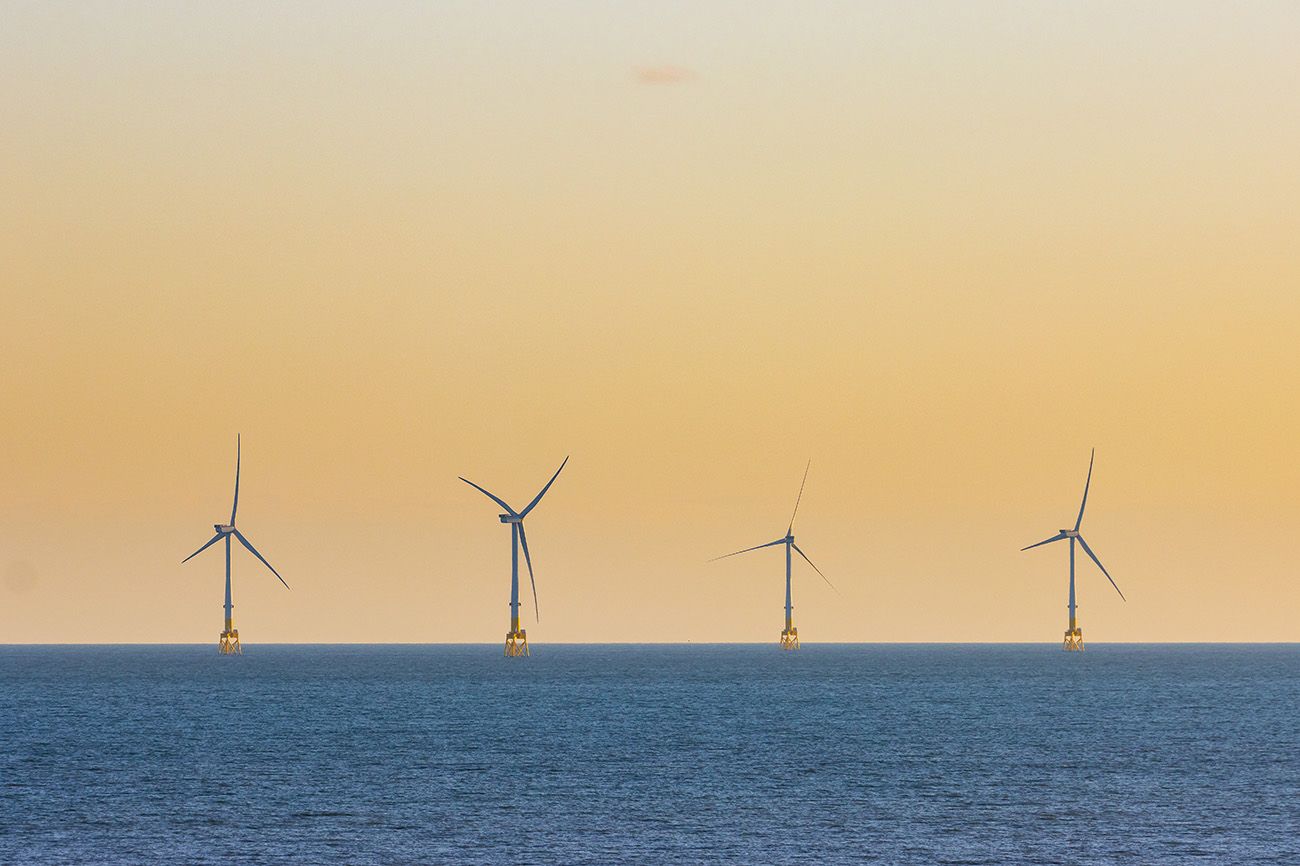 INFOMAR Offshore Renewable Energy Review
Read more