INFOMAR Offshore Renewable Energy Review
Specialist offshore engineering consultancy GDG has published a review of data requirements, in the context of achieving 30 GW installed capacity of offshore renewable energy.

The report, which was commissioned by Geological Survey Ireland (GSI) – a Division of The Department of the Environment Climate and Communications (DECC) – follows a two-year study funded by the Sustainable Energy Authority of Ireland (SEAI) into researching the implications for offshore wind energy developments along the east coast of Ireland. GDG's input was to analyse the seabed conditions by interrogating different geophysical datasets as well as by collecting new geotechnical information.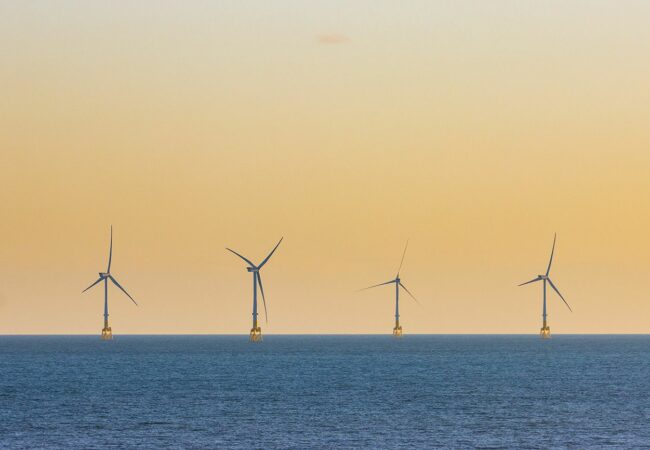 The Scope of Work
GDG undertook an independent and external review of data and information requirements of the Offshore Renewable Energy (ORE) Sector in Ireland in the context of the INFOMAR seabed mapping programme to examine its current outputs and capabilities. GDG highlighted areas where additional value may be added to the programme activities in order to support the development of ORE in Ireland.
The aim of the project was to improve the understanding of (1) how current INFOMAR programme deliverables can best be used by the Irish ORE sector (2) how they could be used in the near-term and long-term, based on: improved industry awareness of the programme, changes in industry needs, ongoing programme developments and (3) sources of complementary information that can be used to supplement or enhance the results of INFOMAR data analysis.
Download a copy of the report here