Supporting the offshore wind industry with bespoke survey management and site characterisation services
GDG optimises surveys and site investigations for offshore wind developers. We define survey strategies, develop SOWs and technical standards, provide real-time survey management with our client representatives, and perform QA/QC of contractor deliverables.
Our survey management team consists of highly qualified and experienced engineers, surveyors and site investigation specialists.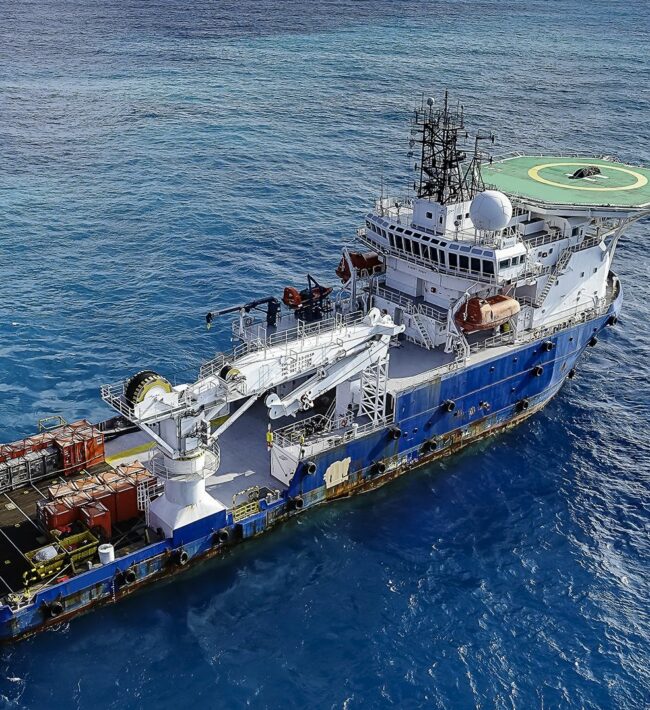 GDG Services and Expertise
Our survey management team supports clients and ensures delivery of survey projects to a high quality, on time and within budget.
GDG's offshore survey management services are based around a phased survey approach, limiting project expenditure and focussing survey activities to the project development requirements.
GDG supports clients throughout the survey lifecycles of a project. We ensure the timely and cost-effective provision of data to feed into ground modelling and engineering designs. GDG's experienced survey management team uses industry best practises, the latest technology, and innovative methods to plan survey campaigns.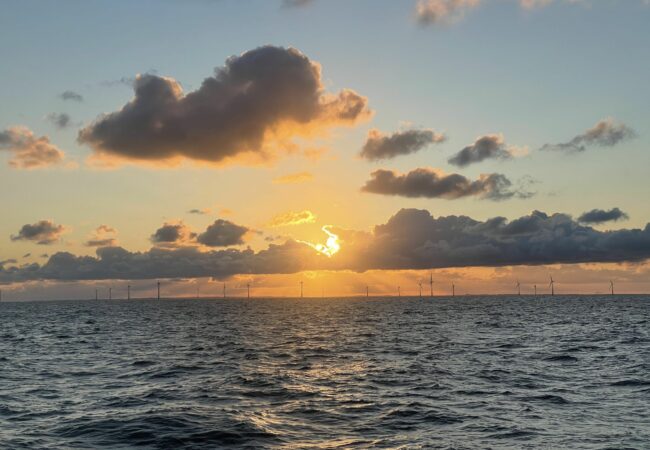 GDG's survey management team supports client's by providing:
Project specific geoscience strategies
Site investigation scoping and definition of technical specifications
Tender management and evaluation
Provision and management of offshore client representatives
Management of in-field operations, vessels and survey contractors
QA/HSE supervision
Development and management of laboratory testing strategies
QA/QC of contractor deliverables and reports
Ground modelling and engineering parameters for de-risking offshore foundations and installations rely on well-defined survey data acquisition. GDG ensures the right detail of data is collected at each project phase, whilst creating value through:
Utilising existing site data and reviewing preliminary ground models.
Selection of survey methodologies based on known site conditions and project data requirements.
Ensuring licence conditions and legislative requirements are satisfied
Provision of experienced and skilled client representatives to supervise and guide offshore survey operations as the client's eyes offshore.
Collaboration with GDG's ground modelling and offshore design team to ensure survey data and deliverables can support the project development needs.

Our Survey Management projects
GDG's survey management team has worked with a variety of offshore renewable energy developers, as well as providing expertise and technical support to geophysical and geotechnical survey contractors.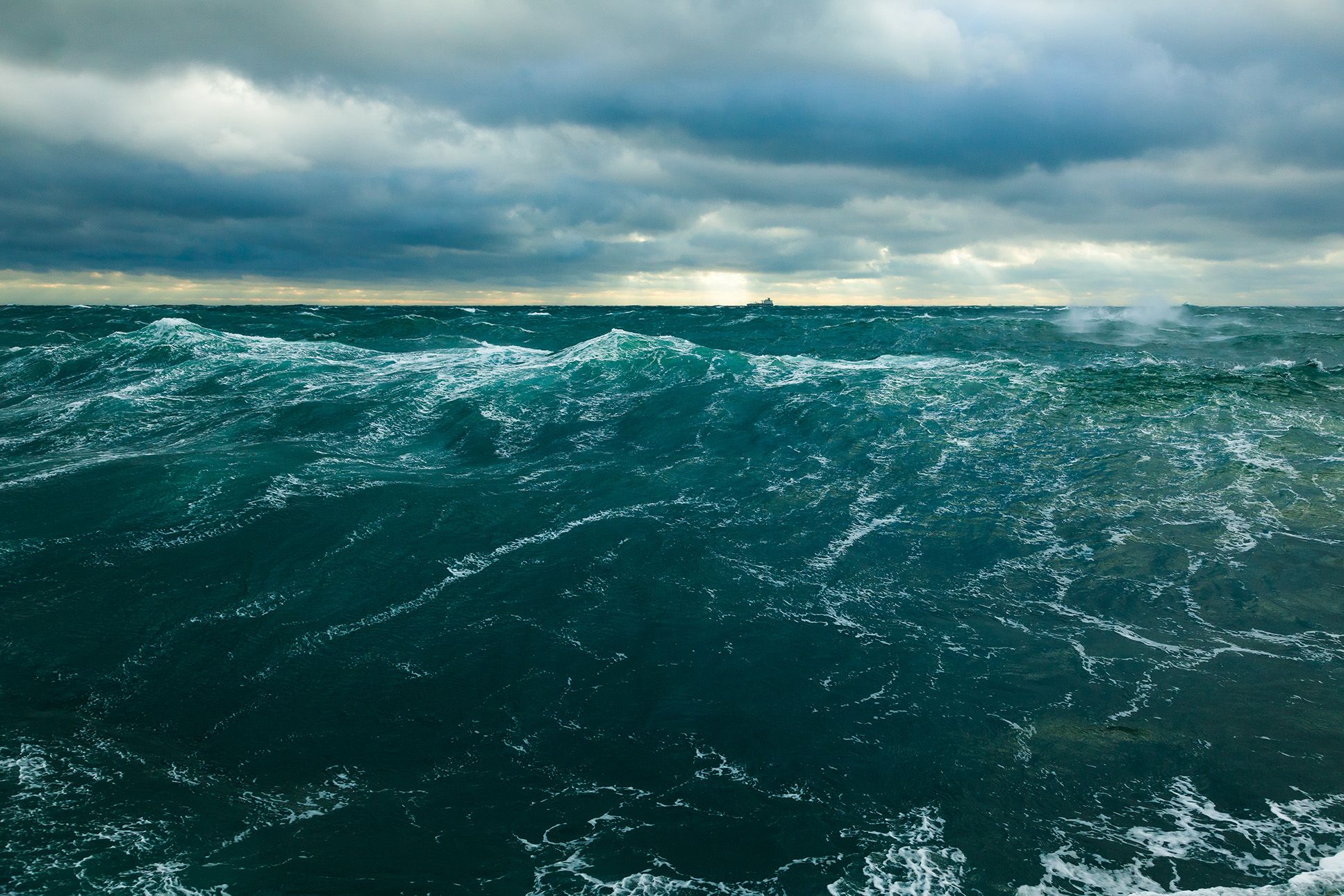 Codling Wind Park – Survey Management and Site Characterisation Lead
Read more