Specialist substructure design and cable engineering services to the offshore energy sector
GDG has been involved in offshore projects from early-stage site selection through to construction, maintenance, and decommissioning support. We have worked with major global offshore wind developers as well as contractors.

We provide safe and efficient design solutions to offshore projects by using integrated ground models, advanced design tools and state-of-the-art knowledge.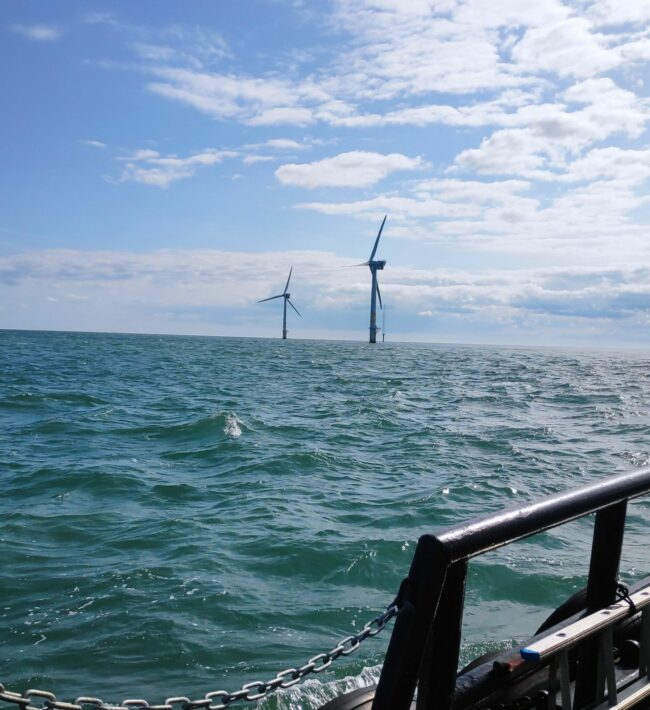 GDG Services and Expertise
We provide specialist consultancy and design of offshore foundation systems.
GDG has supported 40 GW of offshore wind development across the world
We specialise in substructure design and cable engineering for offshore wind projects. We provide structural and geotechnical design, soil-structure analysis, cable engineering and landfall assessment, metocean analysis, and seabed morphodynamic studies.
We also provide expert witness and dispute resolution support to developers and contractors. We develop new technologies and design tools through our continuous participation in R&D initiatives with industry and academic partners.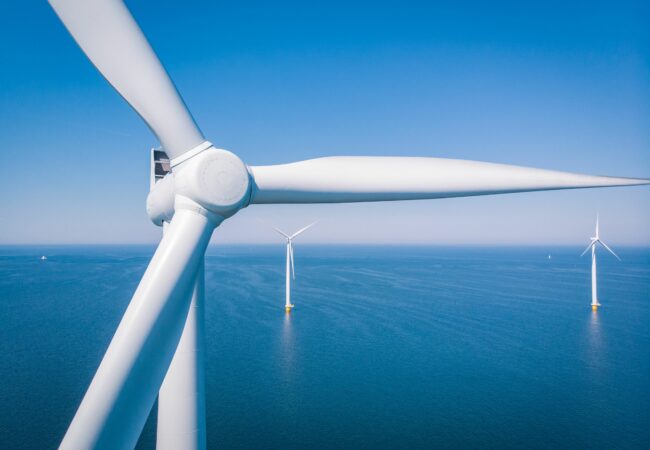 GDG has a proven track record in the design of substructures for offshore wind supporting major developers and contractors in projects across the world. We cover a wide range of services including:
Substructure concept selection (fixed and floating)
Substructure concept to detailed design (structural and geotechnical)
Energy yield assessment and wind farm layout optimisation
Metocean assessment
Seabed morphodynamic studies
Project management support
Expert witness and conflict resolution services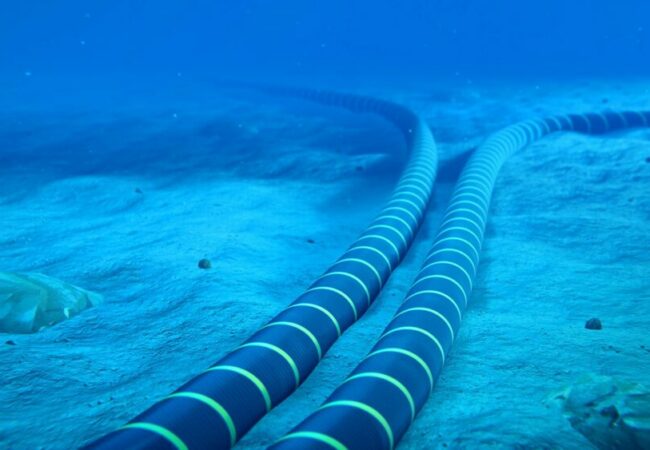 GDG's cable engineering expertise has been deployed on projects around the world. Our cable engineering services include:
Cable design review and optimisation
Route assessment and engineering
Landfall assessment
HDD design
Trenching assessments and contractor selection
Cable burial-risk and installation assessments
Weather downtime assessments
Cable route survey management
Marine coordination and management
Our collaboration with GDG brings a depth of expertise and technical capability into the project team through the owners engineer role. The project team is now bolstered with GDGs' extensive engineering ability, which will help de-risk the project, bring additional certainty to critical areas and hopefully help drive down costs.

Our Offshore Design projects
We have contributed to the development of more than 40 GW of offshore wind across the globe