Specialist marine advisory and consultancy services to the offshore sector
GDG has extensive experience liaising with government bodies and has worked on numerous projects to get them through the license application process.
We understand the needs of government authorities, developers and investors. GDG has created projects in frontier markets for investors, who have gone on to successfully package and sell their projects.
We provide high-level strategic advice, desktop studies, procurement services, stakeholder engagement, and licensing/permitting for site investigations. We also coordinate consent/EIA applications.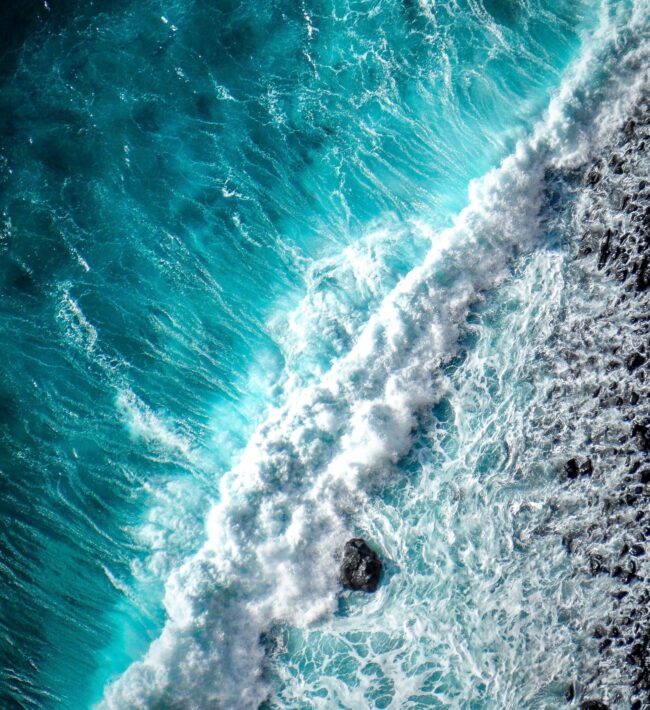 GDG Services and Expertise
Our marine advisory team supports all stages of offshore projects from conception through to decommissioning. Our services are particularly valuable during the early stages of projects. We can provide bespoke tailored services to meet the specific needs of any project.
GDG's marine advisory service can transform an idea or concept into a tangible project and ensure projects are front-end loaded for success.
The marine advisory team employs experts in their field, and includes ex-government officials, fellows of geological societies, chartered environmental scientists, senior marine ecologists, GIS experts, geophysicists. Most of our team are qualified to at least masters level.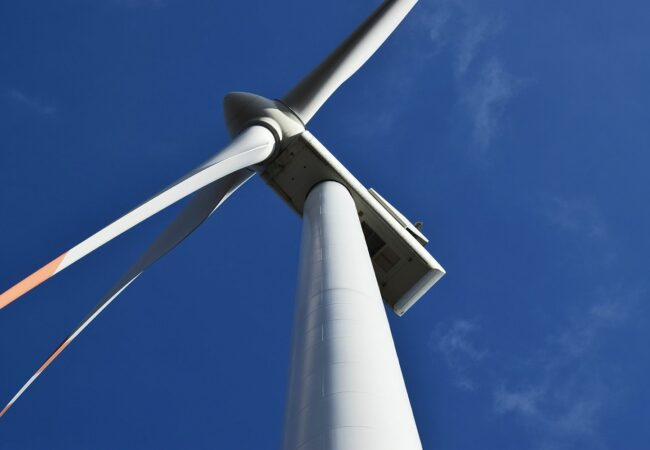 Our marine advisory services fall into six main categories: (1) strategic advice; (2) desktop studies; (3) stakeholder engagement; (4) licensing/permitting for site investigations, (5) ecological survey procurement and management, and; (6) consent/EIA applications.
Some of our specific services for offshore wind include: site identification and refinement, early stage desktop studies, ecological survey definition, procurement and management, programme management, strategic and policy advice, environmental and technical due diligence, stakeholder engagement, fisheries liaison, project definition, licensing and consenting services, appropriate assessment, and EIA.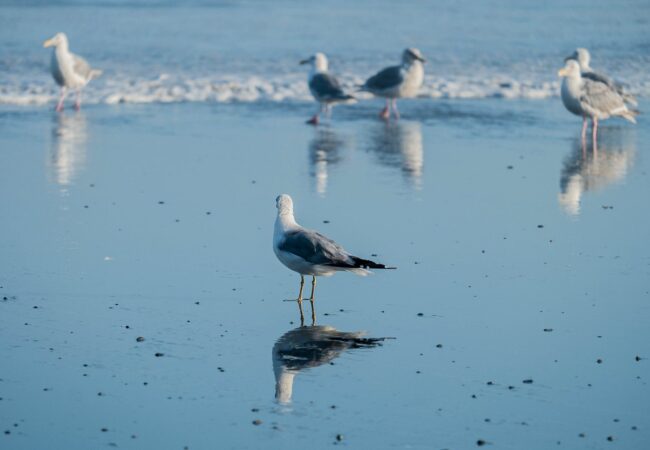 Strategic advice and development roadmaps
Programme management and acceleration
Project definition and maximising project value
Route to market, grid assessment and cable routing
Site identification and constraining
Landfall feasibility assessment
Statutory consultation response
Environmental and Technical Due Diligence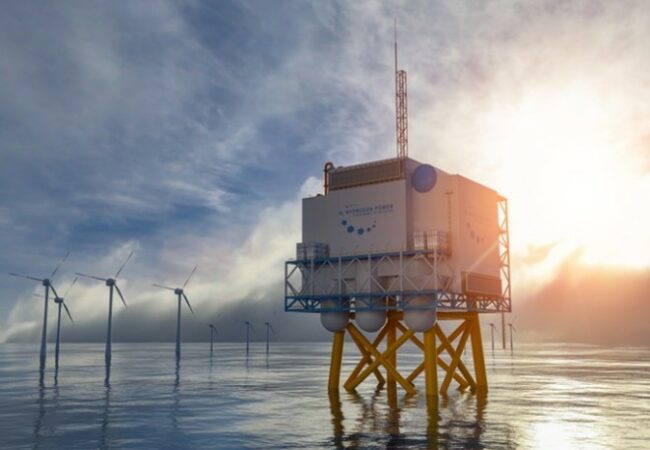 Government policy and legislative advice
Licensing documentation and support
Liaise with regulators to track permits
Marine and coastal consenting
Environmental, planning and technical due diligence
Ecological survey design, procurement and management
Supply of MMOs, PAMOs and FLOs
Stakeholder engagement strategy and management
Public consultation events, questionnaires and surveys

Our Marine Advisory projects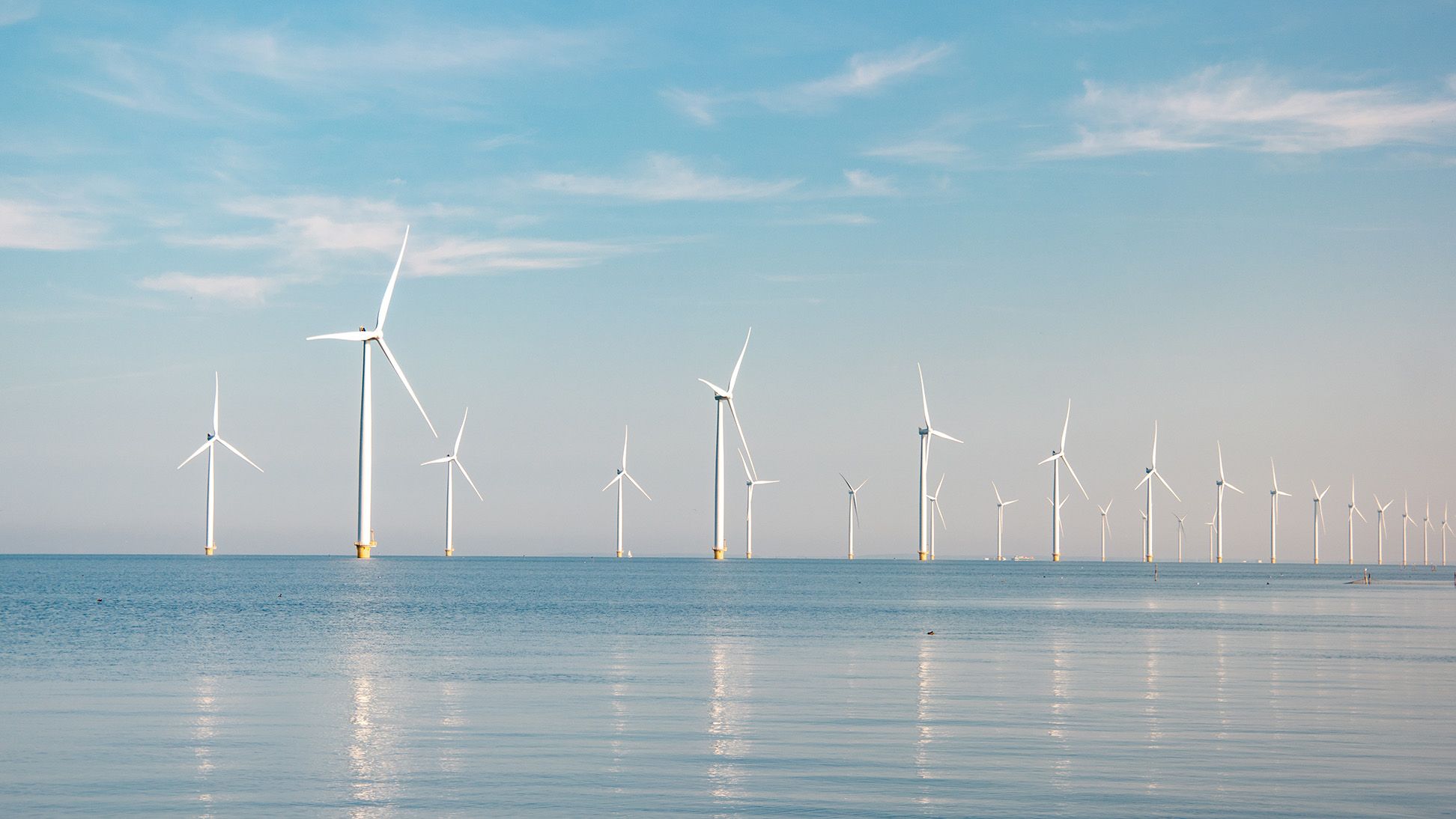 Australia Offshore Wind Development
Read more