Leven Contaminated Land and Geotechnical Ground Investigation
Leven Generation Limited, a subsidiary of Forsa Energy, required support to enable the development of a Gas Peaking Plant in Scotland.
The investigation was undertaken in order to obtain ground quality information to assist in confirming the suitability for the proposed commercial development and associated infrastructure.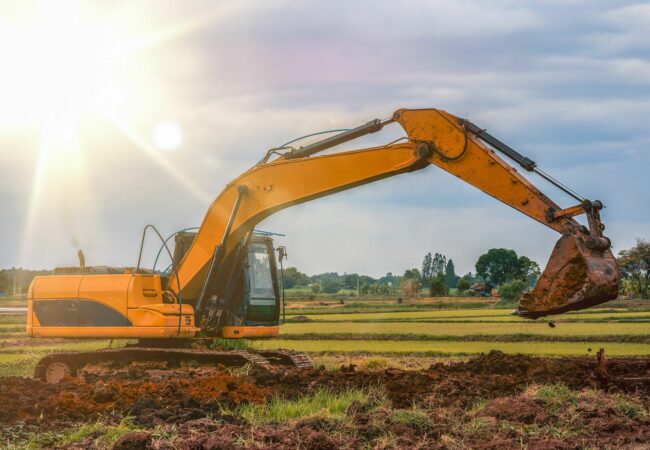 Assessment of ground conditions considering both environmental and geotechnical aspects is critical to reduce project risks.
Scope of Work
As part of this investigation works package GDG undertook the following:
A desk study and intrusive investigation to confirm site conditions.
Contaminated land assessment.
Characterisation of potential pathways from onsite contamination.
Determined whether the pollutant linkages identified are significant and therefore whether the site is suitable for its intended end use.
Determined any necessary requirements for remediation.
Geotechnical investigation.
Interpretation of ground conditions and material properties for the main geological units encountered across the scheme.
A ground model and recommend design parameters.
Assessment of the geotechnical risks associated with the scheme.
Mineral Stability Assessment related to underlying coal workings.
A Sustainable Drainage (SuD) assessment.
A Flood Risk Assessment (FRA).
Topographical surveys using both land survey and unmanned aerial vehicles/ drone.
Pile Design.