Dovesdale Integrated Waste Management Consultancy
GDG has been appointed as retained environmental consultants to advise specifically on waste management, planning and permitting matters.
Wm Hamilton and Sons operate an integrated waste management site offering treatment, transfer, and disposal options for a range of waste streams. Over recent years the services offered have expanded to serve both their own internal requirements and those of their customers. Developing services within the constraints of a regulated sector can be complicated.
As the range of services has developed GDG have worked with Wm Hamilton and Sons to ensure that both operational and regulatory needs are considered in the design phase. To enable the Circular Economy and diversion of waste from landfill, GDG have advised on planning related matters and prepared the required permit applications.
GDG have been a key advisor in relation to a planning extension for the site and have been tasked with discharging the pre-start conditions. A follow-on project to vary the PPC permit is now underway with DGD managing the process on behalf of the client.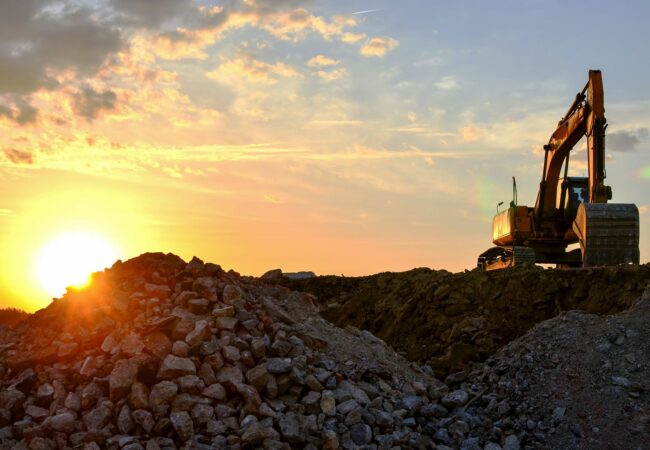 Waste Management is a regulated sector and the move to a circular economy presents a variety of regulatory and practical considerations.
Scope of Work
GDG are the Retained environmental consultant advising on the following.
Waste management,
Specialist Planning Input
Environmental Permitting Management
Discharge Consents
Regulator liaison
Environmental engineering
Environmental monitoring
Regulatory reporting
End of waste advice
Waste classification
Geotechnical investigation
Landfill design
Surface water management
Environmental management plans
Stakeholder engagement