Helping reduce offshore project execution risks
At GDG, we offer expertise in fixed and floating foundations, cables and wind turbine generator installations. Our Transport & Installation (T&I) team will help you identify the best execution strategies to address key project risks and CAPEX costs.

In the early phase of your project, we will support you by simplifying the decision-making process and reducing costs and time to market. In the later project phases, we offer support and advise in discussions with installation contractors both before and after the T&I contract is in place.

Our expert team also performs dedicated installation analysis, including specialised ground-related studies on areas such as cable burial and pile drivability, as well as weather downtime analysis using unique tools developed in-house.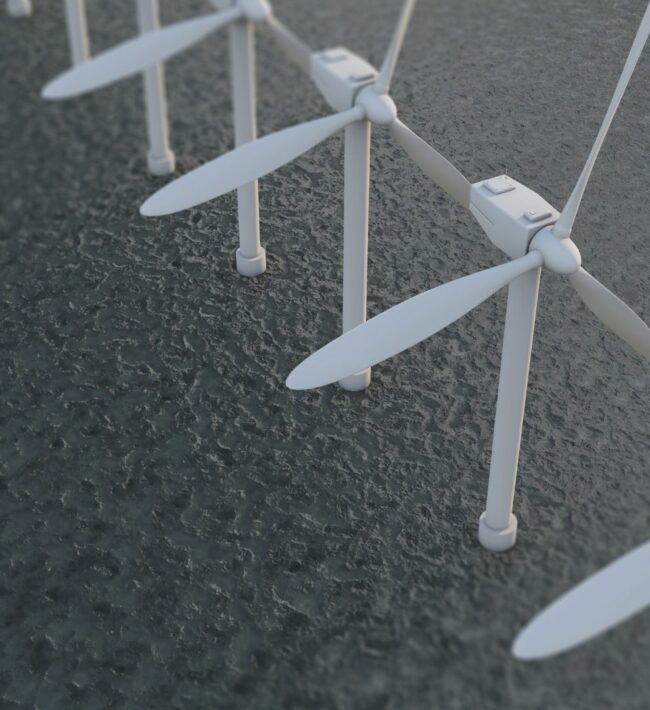 Services
T&I concept development
Installation analysis
Weather downtime analysis
Supply chain mapping
Project execution strategies
Local content considerations
Assistance with contract strategy definition
Budgetary CAPEX cost estimates
Support with employers' ITT/RFP requirements
Risk management support
Key Experience
California Auction | USA| 2022
Our study looked at the feasibility of component fabrication on the US East Coast, Gulf of Mexico, West Coast and in Asian yards.
We considered available and future yard capacities, alternative transportation routes, and small and large-size vessels (Heavy Transport Vessels as well as barges).
We considered the full execution scheme including fabrication, manufacturing, laydown/marshalling, assembly/integration, wet storage, float out, transportation, in‐field staging/integration, and installation and we considered compliance with the Jones Act.
Inis Offshore Wind | Ireland | 2021
The objective of this study was to determine the governing factors from a T&I perspective and establish the constraints in the supply chain with a focus on the foundations and wind turbine generator installation.
The main tasks of the study included:
Defining preliminary sizing of the jackets
Defining foundation T&I strategies
Mapping the installation supply chain
Engaging with the supply chain to support the developer in preparing the subject RFI and reviewing of contractors' responses