Meet Yvonne Ainsworth
To celebrate International Women in Engineering Day, we're delighted to introduce you to some of the amazing women working at GDG.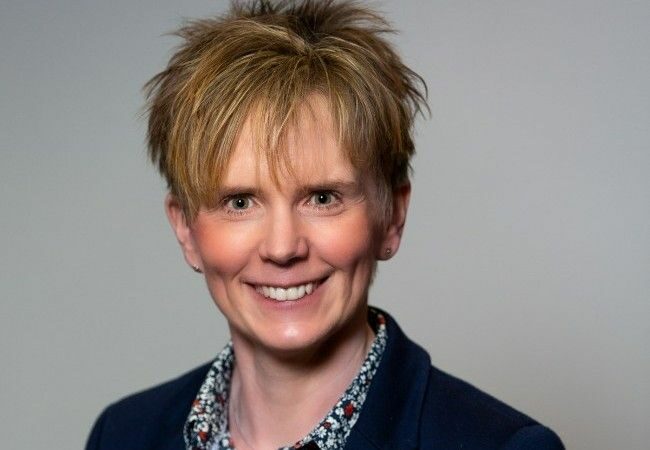 What is your current role in GDG?
I'm a Director at GDG and have additional responsibility for HR within the business.
What path led you here?
My career path has been very windy, alternating between consulting and contracting several times over the past 20 years. I joined GDG about 3 years ago because I wanted a role where I could use my technical experience much more than I could do in my previous job. I wanted to broaden my experience further, as well as pass on the knowledge I was fortunate enough to gain, whilst working on site.
Tell us about an Engineer who inspires you?
Yuli Doulala-Rigby is an inspirational leader within the geotechnical industry. Her enthusiasm and commitment are a true inspiration to me and anyone who meets her.
What's the best thing about your job?
Being able to solve problems. I find figuring things out and investigating incidents or failures is particularly rewarding.
What advice do you have for women interested in pursuing a career in engineering?
Go for it! There's s nothing you can't do or achieve. Engineering is such a rewarding career, I wouldn't change it for the world. And it  is so varied, you'll never be bored.