Meet Ruadh McIntosh
To celebrate International Women in Engineering Day, we're delighted to introduce you to some of the amazing women working in GDG.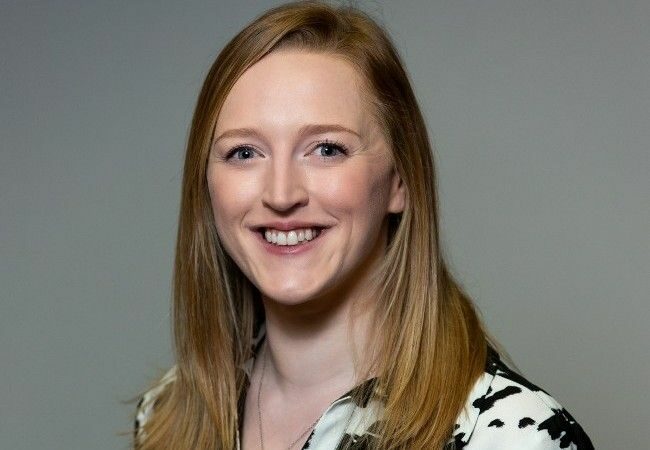 What is your current role in GDG?
Senior Engineering Geologist
What path led you here?
I studied geology and physical geography at university and subsequently got a job working offshore as a mudlogger. I progressed to Data Engineer with Baker Hughes, prior to deciding to move onshore into geotechnics and geoenvironmental engineering. I began a role with Bam Nuttall as a contract engineer, before moving to David R Murray & Associates as a geotechnical and geoenvironmental engineer. I worked with DRM for four years before moving on to join GDG as a engineering geologist. I was recently promoted to senior, following acquisition of my chartership in geology.
Tell us about an Engineer who inspires you?
Yvonne Ainsworth is a major inspiration. She is the first female engineer I've encountered in a Director position. I remember the first time I heard her talk when she'd just joined GDG. She was talking about designing the D-shaped pile, and I just thought "wow this woman knows her stuff", utterly awe-inspiring and also intimidating at the same time! Having worked with Yvonne for a few years now, I have grown to respect her even further as she has supported me and answered my stupid questions, even with the terrifying amount of work she has on. I admire her work ethic, confidence, and passion for her field.
What's the best thing about your job?
I like that no single day is exactly the same. We get a range of projects to do and I myself have carved a "jack of all trades role". I like to turn my hand to geo-environmental work, geotechnical work, and geothermal projects, as I enjoy the variation and the crossover between these different disciplines.
What advice do you have for women interested in pursuing a career in engineering?
Try to surround yourself with good supportive colleagues who you can learn from. And if you feel like you're being short-changed from an education perspective, its probably true. Demand more!