Meet Laura Burke
To celebrate International Women in Engineering Day, we're delighted to introduce you to some of the amazing women working in GDG.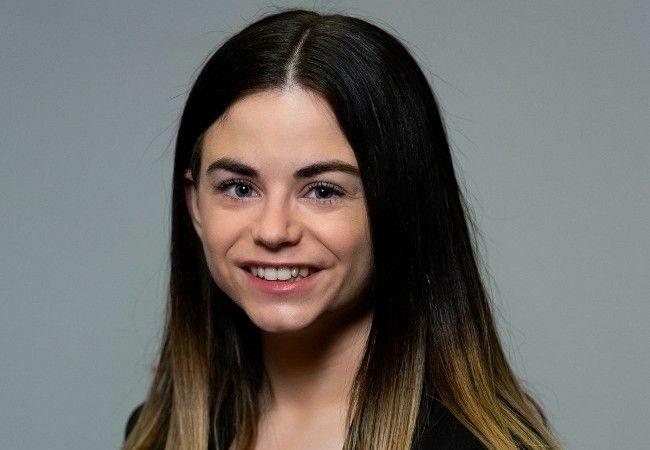 What is your current role in GDG?
I'm Principal Engineer / Head of onshore renewables and geohazards
What path led you here?
I studied general civil engineering but decided to focus on engineering geology in my masters as I found it such an interesting subject. I love being outdoors and am passionate about renewable energy so a lot of my career has involved geotechnical and site work for windfarms and roads projects. I started in GDG five years ago, taking on small design packages relating to wind and road projects. I have been supported by the wider team to develop, what is now, a very busy department in the company.
Tell us about an Engineer who inspires you?
I couldn't pick one but I'm always in awe of the breadth of technical and commercial experience held the GDG director team, there is never a problem that someone at GDG has never come across before.
What's the best thing about your job?
Clients often reach out to GDG when they have a problem on their site such as a slope of a bearing failure. My favourite thing at work is doing geo-detective work to understand what it was about the geology or geo-mechanics that caused the issue and how we can solve the problem.
What advice do you have for women interested in pursuing a career in engineering?
Don't be shy, the industry needs more women!
> Meet more Women in Engineering