Meet Elnaz Riazi
To celebrate International Women in Engineering Day, we're delighted to introduce you to some of the amazing women working at GDG.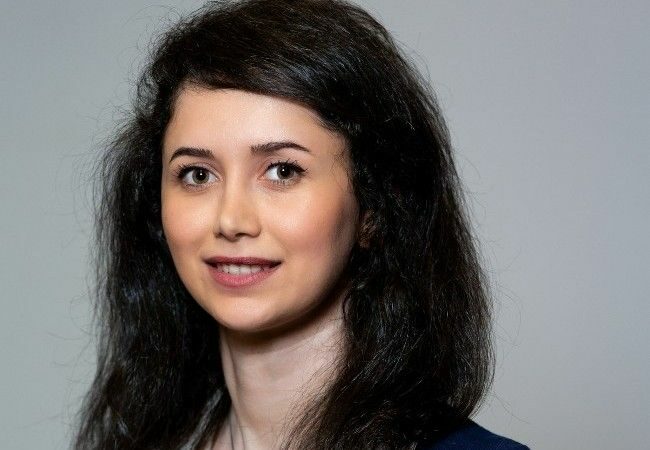 What is your current role in GDG?
I am a Geotechnical Engineer in the Infrastructure team. I carry out geotechnical designs for different civil engineering projects, such as retaining walls, flood defence schemes and housing projects.  In my job, I use software such as Slope/W and AutoCAD, and write Geotechnical Design Reports and technical notes for projects .
What path led you here?
The combination of enjoying mathematics and tangible types of engineering resulted in me choosing Civil Engineering as my major in university. Then, a great inspiring professor encouraged me to choose Geotechnical Engineering as my master's field. There are many great engineers in my life who are a source of inspiration for me to take on new challenges and opportunities, even in another country. I am grateful for having them in my life.
Tell us about an Engineer who inspires you?
I was the first woman engineer in my family, so I followed my heart and abilities, but I believe the reason I chose engineering so easily, is because of the brave women in the past who didn't accept that engineering was a man's job, and they proved it in their performance. Right now, all the women I work with in GDG, who are from many different countries and cultures, inspire me, especially our director Yvonne Ainsworth. As a woman, it is heart-warming when you work for a company where women are at that highest level of management.
What's the best thing about your job?
The best thing about my job is that we have great diversity in our projects. I consider myself lucky to have the opportunity to enhance my abilities in different aspects of problem-solving in geotechnical engineering and this cannot happen without working in an amazing team with a great culture.
What advice do you have for women interested in pursuing a career in engineering?
You might meet people who try to make you believe that you are not good enough, but if it is what you really want and it's what you find interesting, follow your heart, believe in yourself, and forget about stereotypes. Enhance your knowledge and skills, accept different challenges in your career and show others how great you are.